Montessori Summer School Programs
Summer with Montessori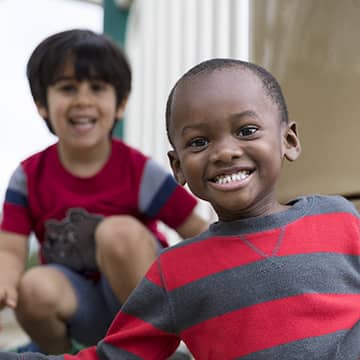 Our Montessori schools offer educational programs in the summer months, to continue the Montessori early education experience.
The authentic Montessori approach to summer combines physical and emotional development with exciting endeavors involving art, music, science, culture, and more.
Events, speakers, and activities are determined by individual schools, offering a unique program for their students. Don't let the excitement and inspiration of summer pass your child by...
Visit your neighborhood school today to learn more about our summer camp program.