Lower Elementary School Program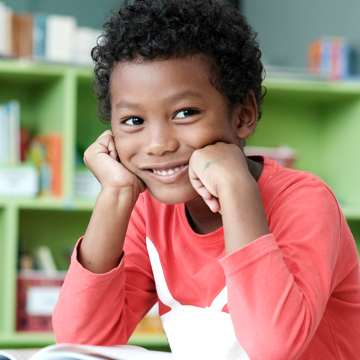 My Best Self! curriculum activities inspire children to be their best selves, in five unique ways:
Compassionate Me
Capable Me
Courageous Me
Healthy Me
Social Me
We're here when you need us. Our flexible enrollment options accommodate elementary school schedules and family routines. Find a Montessori school near you to schedule a tour and learn more about enrolling your child.
Note: Ask your local school director about program availability. Not available at all locations.