Medlock Bridge Montessori
5815 Medlock Bridge Pkwy, Johns Creek, GA 30022
Hours: 07:00 AM - 06:00 PM
Tour Our School
See what we have to offer your child. Explore facility & classrooms, meet your child's teacher and review safety & security.
Schedule a Tour
Pay Online
Pay your child's tuition through our online payment system.
Pay Now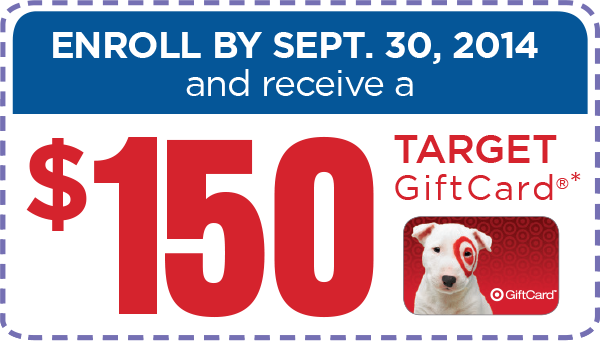 Welcome to Medlock Bridge Montessori!
My name is Deborah Manger and I'm happy to welcome you to Medlock Bridge Montessori school located in Johns Creek, GA! I have had the privilege of serving as Head of School for the past 13 years. I have a bachelor's degree and vast experience in management, administration and teaching in the Maryland public school system.

As the Head of School, I enjoy the perfect blend of personal interaction with our families and management responsibilities working with an amazing long-term faculty! We have Primary Montessori certified teachers and they all have been here a minimum of 11 years and some Assistant Teachers for as many as 25! This truly serves as a testament to their commitment to our children, our school and community.

Since opening in 1989, we have worked hard to offer a complete and authentic Montessori experience. Unlike other centers that claim to be Montessori schools, we truly incorporate all of the tools and methods designed by Dr. Maria Montessori. We provide a loving and consistent environment for our students, while placing an emphasis on academic excellence.

We are a very close-knit community – everyone here welcomes each other and offers support and friendship. Nothing is as important to your child's success as your involvement. We encourage you to take an active role in your child's education, and we offer many opportunities for you to visit, observe, learn and volunteer.

Come visit us and see how we can offer your child more than just an early childhood education here at Medlock Bridge Montessori in Johns Creek, GA! We look forward to meeting you.